Has someone got bad breath, I think they have and it is those bloody Spearmints that as a kid I used to choke on regularly and it seems he has Aniceed and checking his tongue is read.
I have disguised myself as a new Dentist Assistant and have a wig looking like Tina Turner's baby sister and got Where Woolley glasses on.
The bastard, Big Mac is constantly sucking his teeth whilst there is a guy from the Casino Royale in London, he is a host on a bed of toothpicks being given the injection to numb the pain but he straight away pulls out the teeth drill and I am looking peaky as I hate looking into peoples mouths, and blame Mother Penny for this.
The things you have to do to investigate a tooth remover who looks like he is nicking peoples teeth for his own expense and seeing teeth on EBay. Has Ebay's standards gone down and are allowing such ruthlessness who knows but right now I could be sick as a dog and I have to take rain check as I have seen enough to know this man needs to be taken care of.
So I go into the toilet and change and report back to Mother Penny and now I have a full description but one second "My bloody phone" I've left it in there and then check back pocket "No got it" at which Mother Penny yells "Get your act together Bond, losing phones is not good and so keep it safe".
Yeah Mother Penny is not to be messed with so I nod and apologise sheepishly and then I sing "He's got a ticket to ride" and I hear Big Mac outside the disabled loo "Shit now I'm stuck".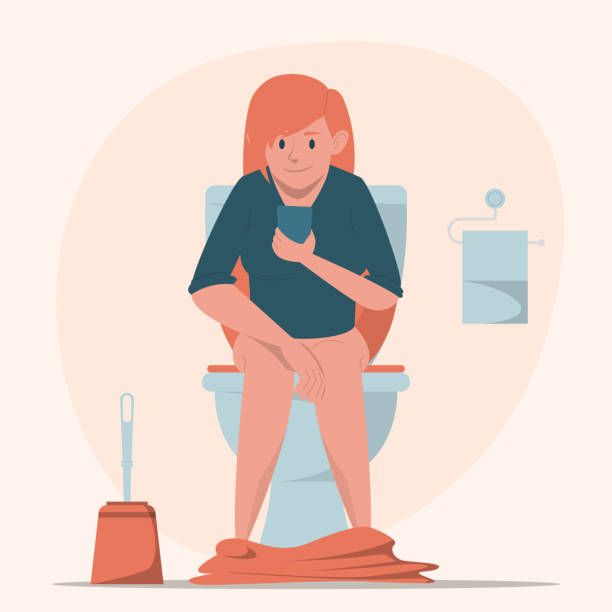 How am gonna get out of this one?
I will be back to tell you.